Finding your next holiday
Please wait...

Book with confidence
Recently Searched
By our customers
Can't Find What You're Looking For?
If you can't find the perfect holiday on our Jet2holidays search, don't worry we offer a wide variety of holidays from Cruising around The Caribbean, Skiing in the Alps or Touring around Asia.
Welcome to JF Travel
Here at JF Travel we are dedicated to providing you with the widest variety of holidays, the best possible prices and great advice, combined with excellent customer service. We specialise in luxury holidays, cruises and honeymoons. Our team also has exceptional knowledge about city breaks, skiing holidays and the topselling beach holiday. We are devoted to providing you with the perfect holiday to suit your individual requirements.
The question is "Where can JF Travel take you next?"
Read More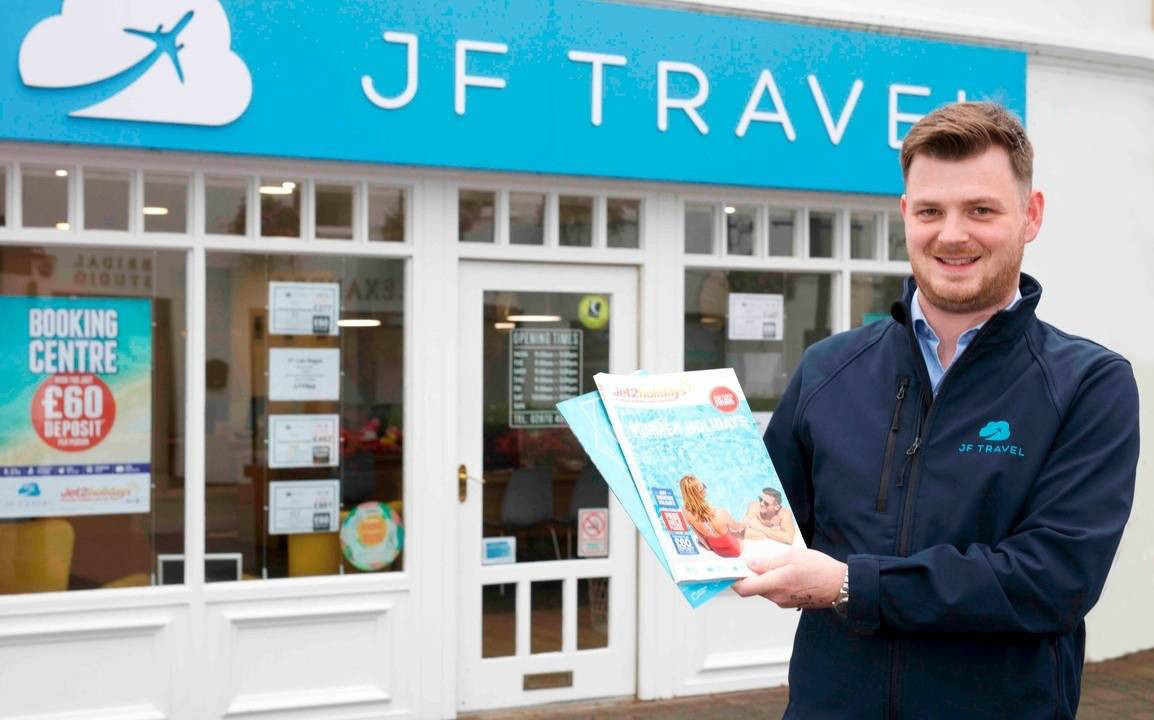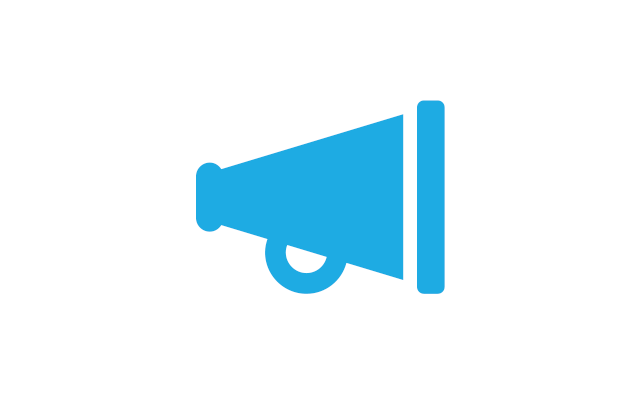 Jeremy Walsh ⭐️⭐️⭐️⭐️⭐️
Staff are pleasent and will take time to find you what holiday your after. Always a smile on there face you could not get a better place to book a vacation.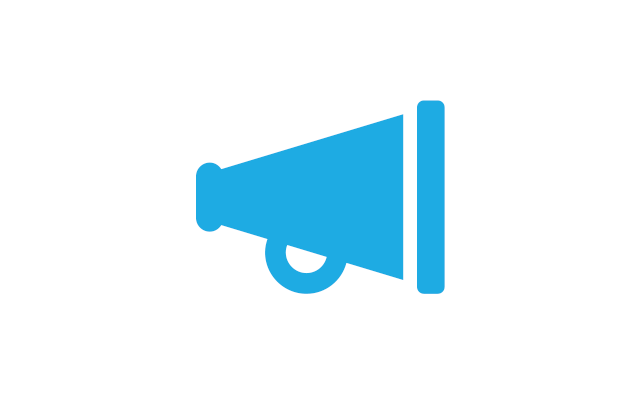 David H ⭐️⭐️⭐️⭐️⭐️
Excellent local travel agency, great service and attention by Jonny and his staff, will definitely book again, if you are thinking of booking a holiday, give JF a call 👍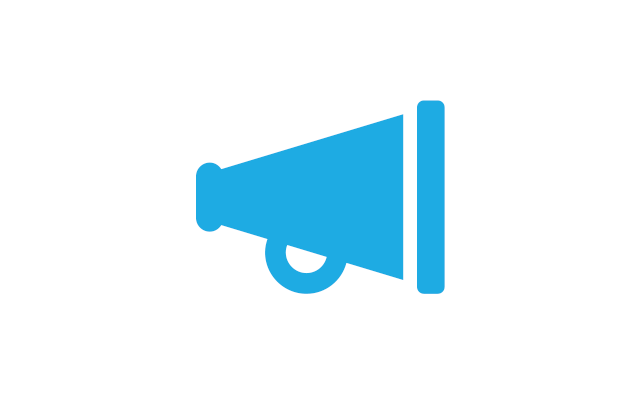 Margaret Scott ⭐️⭐️⭐️⭐️⭐️
Fabulous service, helpful and friendly staff. Thankyou JF Travel.